Where design meets accessibility.
Schedule a Clinic tour with a Symbol Health Solutions Client Services representative.
Symbol Clinics are warm, welcoming spaces for employees and their families to access professional primary care.
It's clear from the moment you walk through the door of your Symbol Clinic, that something is quite different here. Our onsite medical facilities are carefully staffed with dedicated professionals, fully committed to providing you best-in-class comprehensive care and total wellness solutions. Cultivating an outstanding patient experience is the backbone of what we do, and strengthening the bond between providers, employers, and their employees will successfully accomplish what nothing else can. Exemplary care depends on a trusting patient-clinician relationship, which is why our longer, individualized appointments encourage provider loyalty and accountability.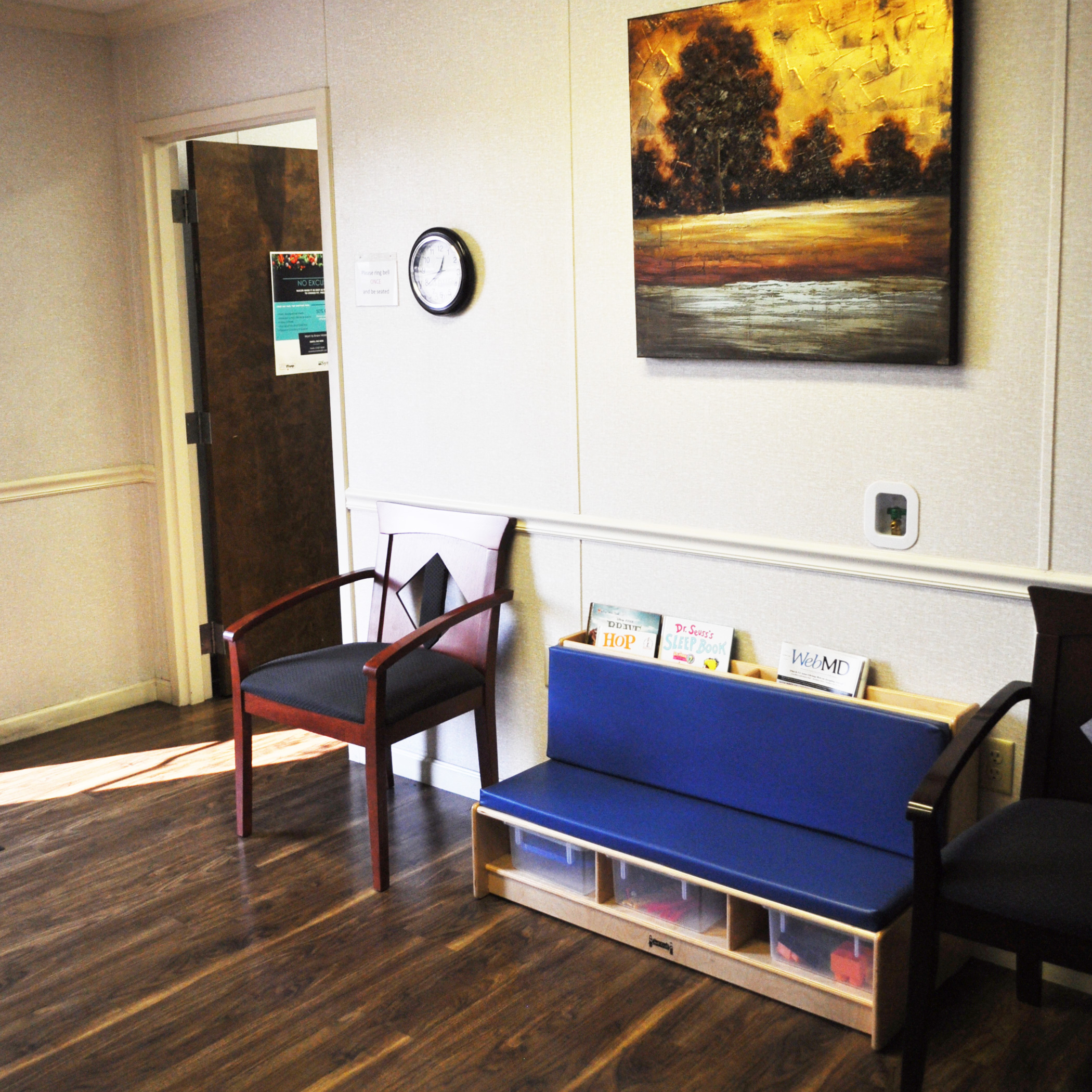 Symbol bears the heavy lifting when it comes to outfitting our Clinics. That doesn't mean we skimp on the space. From our hallmark aquarium to our soothing artwork, Symbol espouses a calming atmosphere that's both clean and contemporary. We provide well-lit, aseptic exam rooms with state-of-the-art clinical equipment.
What comes with the fully-loaded Symbol Clinic package?
Equipment: Clinical Equipment, Furnishings, Supplies, Medical Waste Disposal
Operations: Electronic Health Records, Inventory Management, Medication Ordering, Patient Portal
Management: Clinician Recruitment, Salaries, Business Licenses, Provider Insurances, Account Management
Complimentary Services: Medication Pickups, Lab-Only Visits, Vaccines & Immunizations, Blood Pressure Checks, Other Visits Under 10 Minutes
Health Management Services: Coaches, Biometric Screening, Employee Wellness Programming, Ongoing Program Management,
Marketing: Patient Communication, Promotional Materials, Educational Aids, Training & Motivational Programs
Analysis: Data Analytics, Cohort Reports, Aggregate Data Reports, HR Compliance Reports, Utilization Reports, Predictive Modeling
Simply Supported by Sponsors
Remind us, what does a Symbol Clinic sponsor need to invest upfront?
Clinic space
Health insurance claims data for accurate reporting from Symbol 
Internet and telephony
General clinic maintenance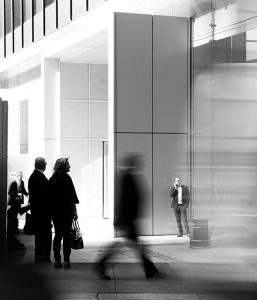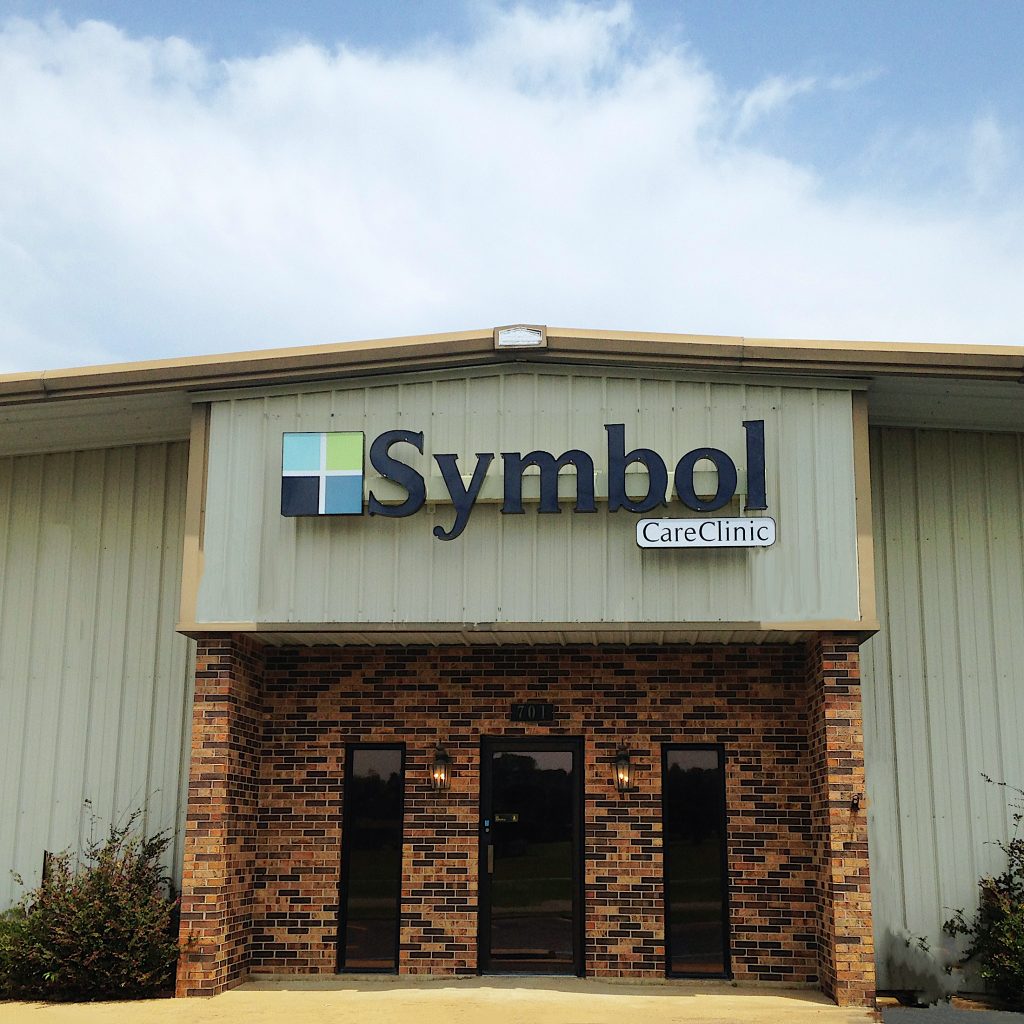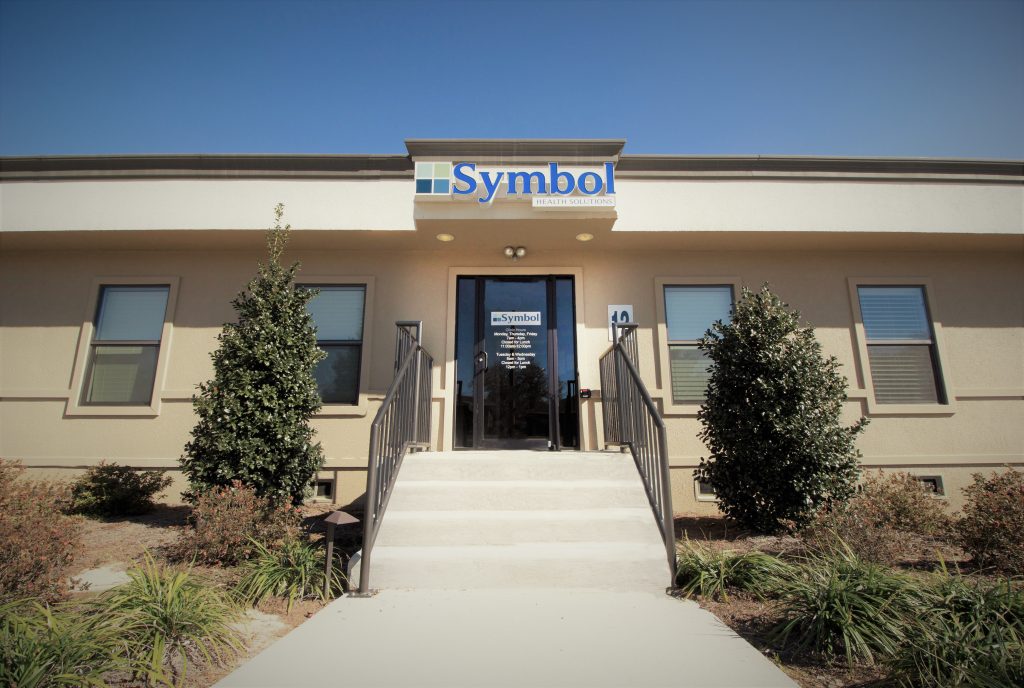 Symbol Clinic exteriors vary based on the space provided by our clinic sponsors. Employers simply supply the space. Symbol brands the entrance and provides ample signage to help patients find the clinic and its hours of operation.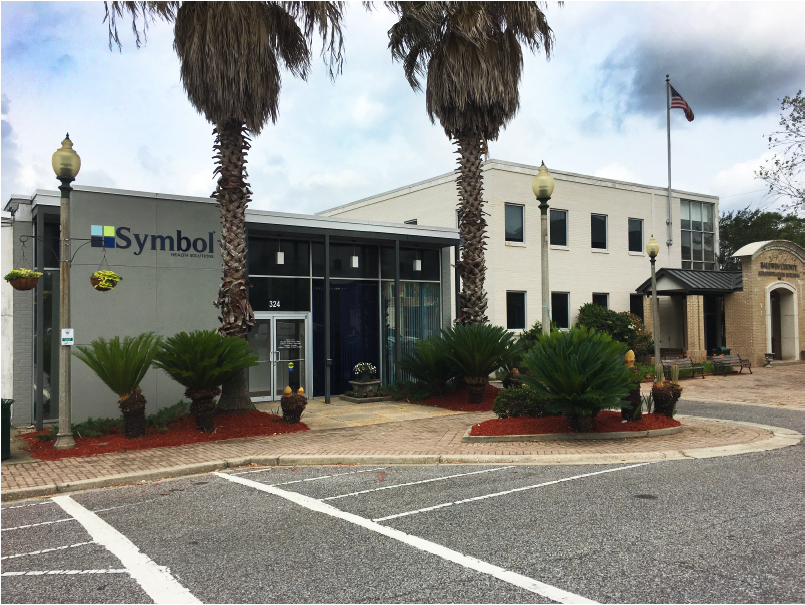 Wait, Who Pays for What?
Simply provide Symbol with the space, and we'll take it from there. Symbol supplies the clinic equipment, furnishings and supplies. In fact, we are willing to limit your financial risk on an ongoing basis by our "Services Rendered" financial model.
Once operational, Symbol clients are only billed for services rendered, medical supplies and medications to be dispensed.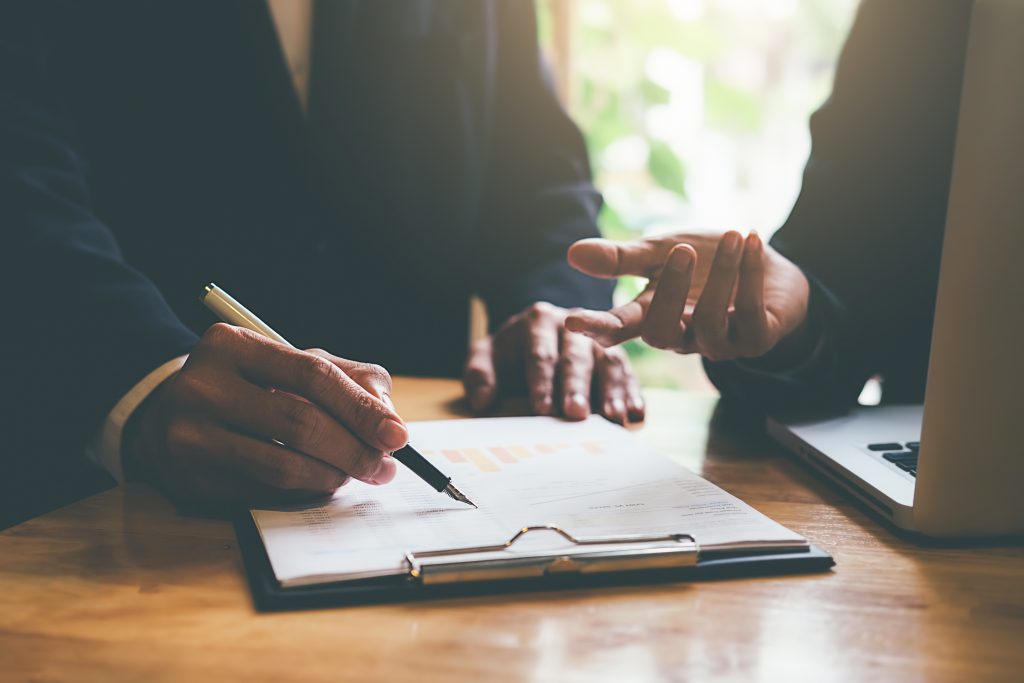 How much clinical space should your organization reserve?
Take a closer look at our clinics
Know what payment model is best for your business? 
Talk to a Client Services Representative to discuss your options.