Solutions is our last name. Strategic employer health benefits solutions are what we offer.
Symbol shares in the financial risk of establishing Clinics, collaborating closely with clients to tailor solutions for each individual patient.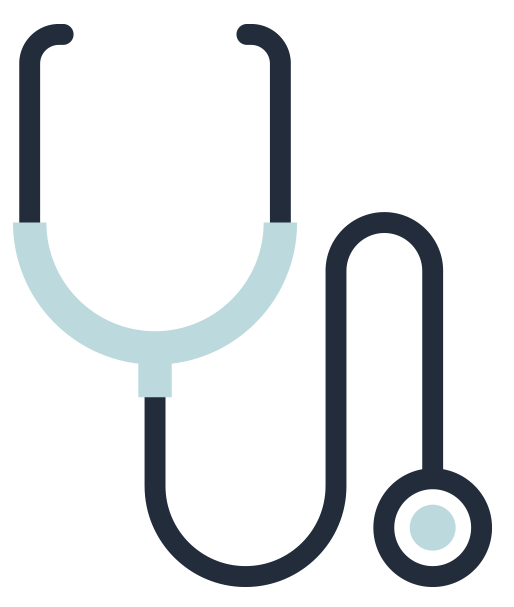 Improved access to quality healthcare • Enhancing targeted interventions for specific workforce populations • Integrating primary, acute clinic services with wellness and chronic disease management • Occupational health first-line triage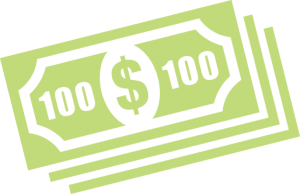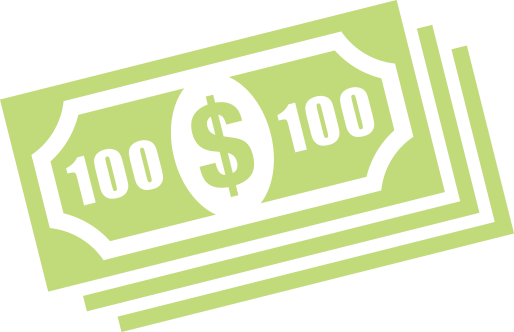 Direct contracting with performance-based value • Comprehensive, HIPAA-compliant reporting to analyze & support health initiatives for highest risks • Participating employees experience zero copays for clinic visits, zero deductibles, and zero fee for certain tests and supplies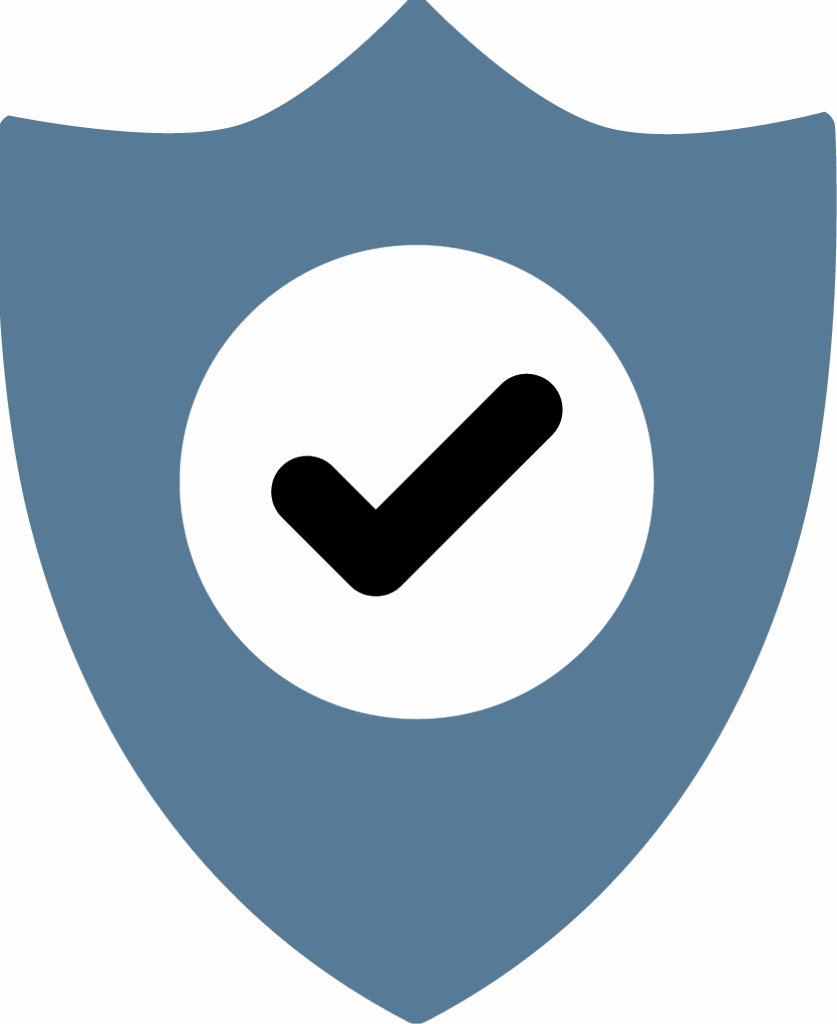 Improved productivity/Decreased absenteeism • Attract and retain top talent with an employer-sponsored health clinic as a key differentiator • Occupational health administrative support • Turn-key employee engagement education/program promotion support • Increased employee morale & teamwork
Happy, healthy employees are crucial to organizational success. At Symbol, we combine our evidence-based clinical acumen with cutting-edge predictive healthcare data analytics platforms to deliver targeted workplace wellness programs that:
What's the ROI of a Workplace Health and Wellness Center?
Well, it depends on whether or not you think supplying physical space is much of an investment in the first place.
Predictive healthcare data combined with genuine, personalized care leads to decreased healthcare costs with Symbol's affordable, accessible Clinic model. Therefore, the true "return" for employers is that of immense value.
Ready to inspire workplace wellness in your self-funded organization? Contact us for a complimentary quote: