A system of employer-sponsored health clinics, Symbol Health Solutions is changing the landscape of healthcare by empowering employers to make workforce wellness more accessible, affordable, and effective.
Symbol Health Solutions is emblematic of the most personalized approach to total workforce health and wellness. In addition, Symbol is a genuine partner to our onsite, near-site, and shared clinic employer-sponsors. Discover how Symbol sets the standard for service by contacting us today.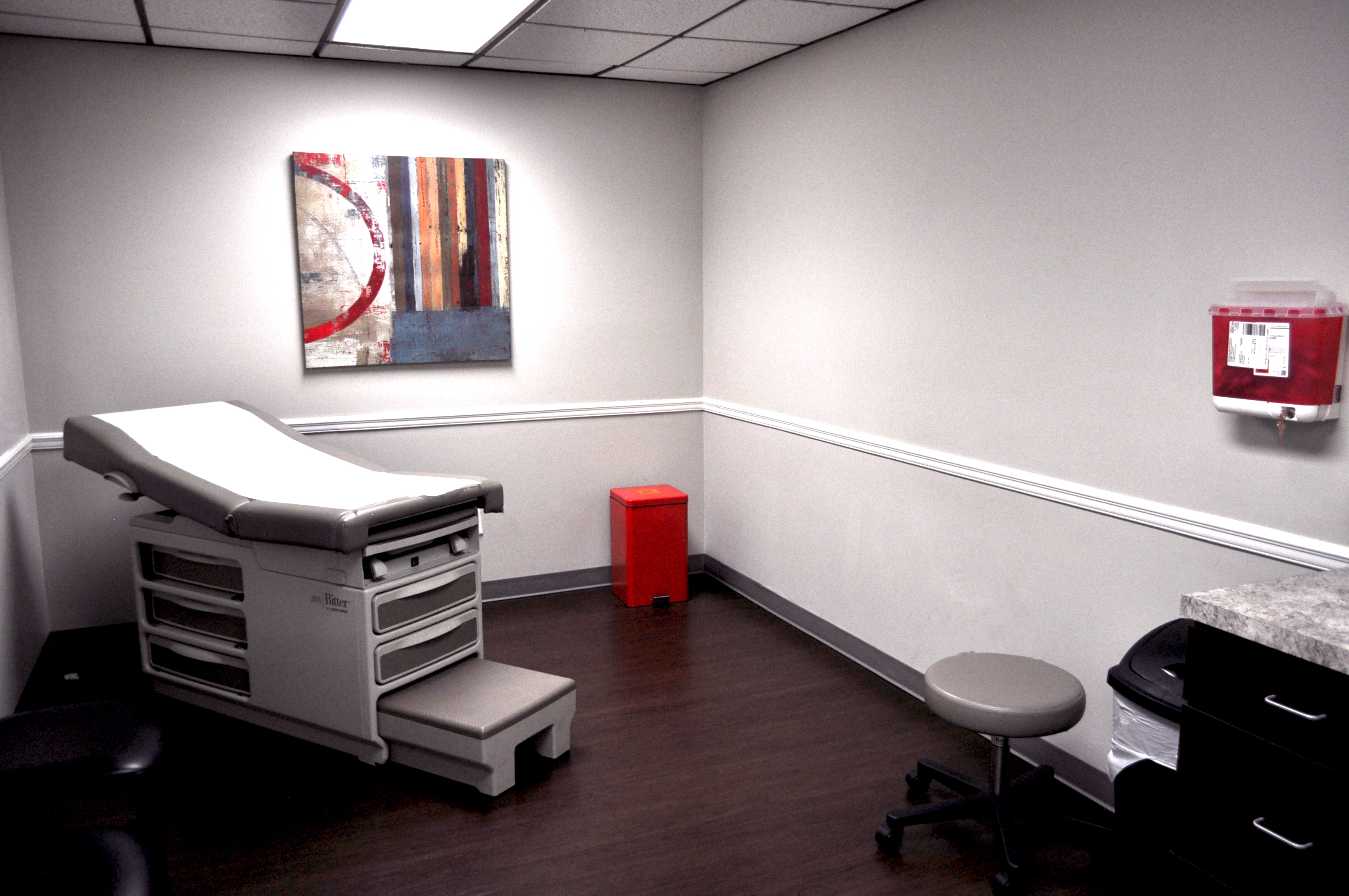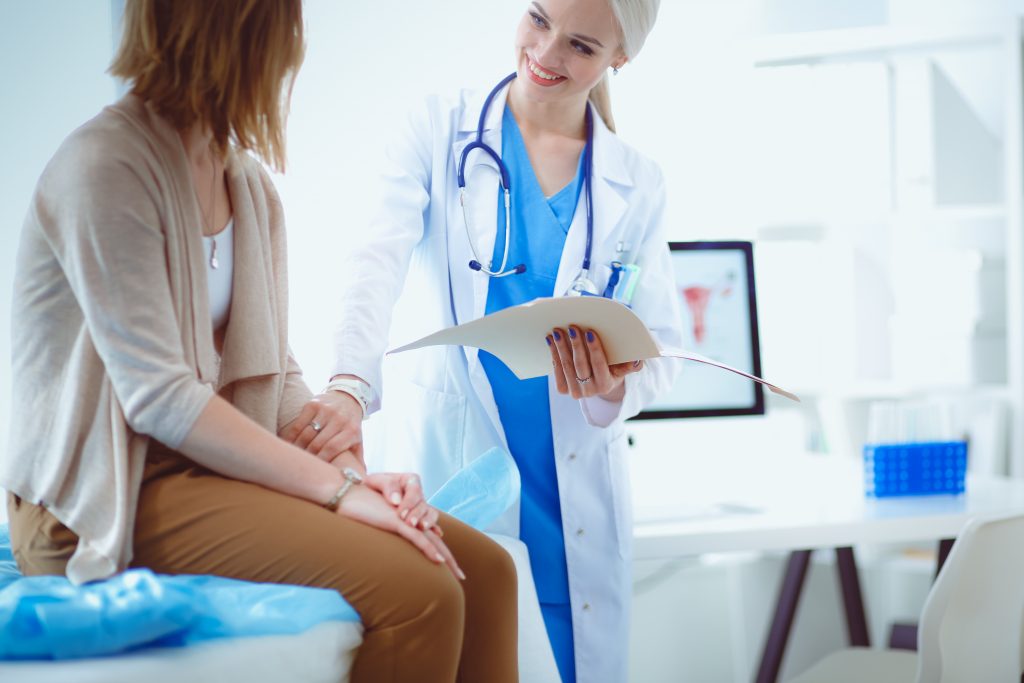 Above all, quality, evidence-based primary care is the heart of Symbol Health. Upon this foundation, Symbol's state-of-the-art health claim data analytics, disease management, and face-to-face coaching keep entire workforces well and working. Symbol's integrated approach to comprehensive, patient-centered care is the difference between traditional clinics and transformative centers of wellness.
From state, county, and city municipalities…to financial institutions, manufacturers, and specialized industries…Symbol serves a variety of self-funded employers to provide lasting solutions to core healthcare challenges. Moreover, we collaborate with consultants, brokers, third-party administrators and other partners to ensure optimal results. See how our health solutions improve workforce outcomes and employer bottom lines.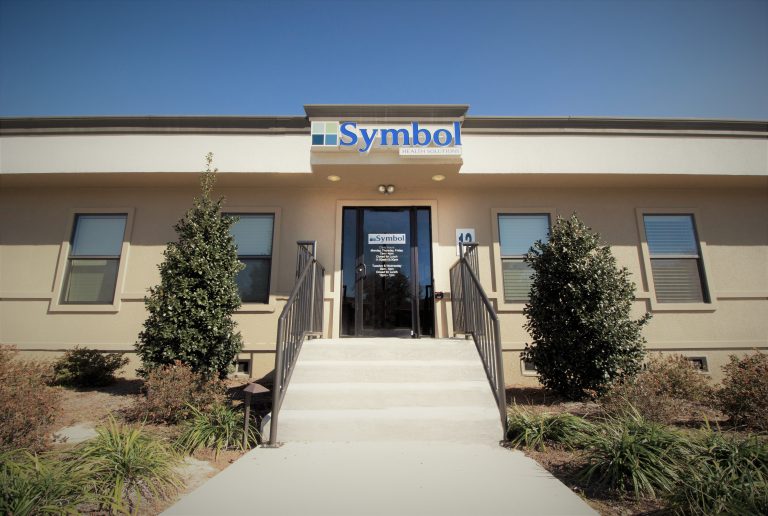 Mike Molyneux,
President & CEO
With over 30 years of healthcare and care delivery innovation, Mike Molyneux is a CEO with a vision of science based onsite healthcare. Prior to creating Symbol Health Solutions, Mike co-founded and successfully led one of the largest rehabilitation outpatient clinic contract companies in the country for over twenty years. He owned and operated freestanding and provider based clinics located throughout the United States. He has made a career of health and wellness and used this extensive experience to lay the foundation of a customer centric model utilized by Symbol. 
Mike realizes that employers are the largest buyers of healthcare and that they are in a prime position to influence the cost and quality of care.  Symbol Health Solutions' onsite clinics drive data based health strategies to improve outcomes, to make sure members are getting the best care, and to ultimately reduce downstream costs. We make capital contributions to get you started and assume ongoing operational expenses to symbolize not only our partnership but also our confidence in our capability to deliver the best benefit you could ever provide and reduce your health plan trend. 
Dr. Richard Mazey
Chief Medical Officer
Dr. Mazey is the Chief Medical Officer of Symbol Health Solutions. Using his over 30 years of experience as a Board-Certified physician, leadership at a large subspecialty medical group and Quality Care point person at one of the largest hospitals in Alabama, he marshalled this background to ensure the safe operating of Symbol's medical clinics. This involves meeting regularly with the appointed clinic Medical Providers to ensure all aspects of medication dispensing are being done appropriately, medical diagnosis and treatment plans are being followed as per evidence-based guidelines and documentation of care is placed in the Electronic Medical Record. Both in the development and functioning of the clinics, he will assist in the design of each office, aid with ordering the equipment needed and be a part of the hiring process.
With the operation of the care, Dr. Mazey monitors the development of treatment protocols and stays aware of new Health Maintenance and Preventive Guidelines as appropriate. There is also a need to develop close relationships with nearby hospitals and specialty physicians for complex care that may be needed in addition to handling primary care components. Lastly, Dr. Mazey will develop relationships with clients to keep lines of communication open so all questions concerning care can be answered.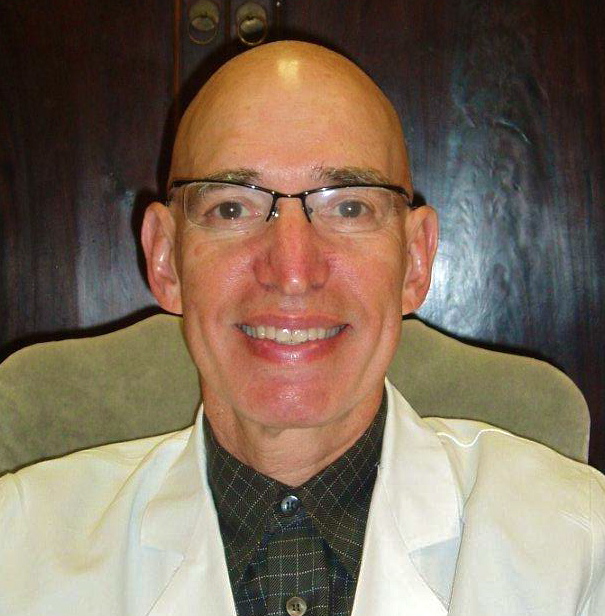 Michael Molyneux, Jr.
Director of Client Services
Michael is the Director of Client Services of Symbol Health Solutions and will serve as the primary account liaison. Since 2014, Michael has established 14 employer-sponsored clinics from the ground up. He has over a decade of experience in all facets of employer-sponsored health clinics including implementations, operations, and transitions. He shows an unmatched level of commitment and dedication to our customers. Michael routinely communicates and educates C-suite-level personnel about customer service and prides himself on his troubleshooting and problem-resolution skills. 
Jessica Bruer
Director of Operations
Jessica is the Director of Operations for Symbol Health Solutions. She has served the company for over a decade gaining extensive knowledge and experience in the industry of employer-sponsored clinics. Her key role involves the planning, directing and coordinating of operations to improve productivity and efficiency of the company. She is responsible for developing, implementing and monitoring company policies, procedures, and processes. She assists Symbol's Chief Medical Officer in the management and supervision of all department managers, as well as being responsible for all recruiting, staffing and credentialing. In addition, Jessica acts as the liaison to Symbol's partnered PEO company to help manage payroll, benefits packages, and other HR departmental functions. Jessica lends herself as the "go to" person for Symbol's team members. 
Meagan Cain
Director of Accounting
Meagan is the Director of Accounting for Symbol Health Solutions. She is an experienced accountant with a demonstrated history of working in the health and wellness industry. Meagan is a strong accounting professional with a Master of Business Administration from The University of West Alabama and a Bachelor of Science in Commerce and Business Administration focused on Accounting from The University of Alabama. She is skilled in cost accounting, financial accounting, data analytics, Microsoft Excel, Tableau, Oracle NetSuite, and inventory control. At Symbol, Meagan compiles and analyzes financial and clinical information to record transactions, prepare reports, and review and verify accuracy. She also designs, modifies, installs, and maintains accounting and data analytics systems to ensure adequate recognition of financial and clinical transactions.
Kristin Ritchie
Inventory Manager
Kristin is the Inventory Manager of Symbol Health Solutions where she manages inventory and purchasing for Symbol Health Clinics. Kristin earned her Bachelor of Science in Business Administration from Florida State University and has experience working in the health and wellness setting. Kristin manages the purchasing and approval of medications, medical and office supplies, as well as inventory counts, adjustments, reporting, medical equipment maintenance, and journal entries for inventory related transactions in NetSuite. She has created new policies and procedures relating to inventory practices and is responsible for training employees on inventory management software. Kristin communicates directly with vendor representative regarding purchasing, credit, and negotiations. She works closely with the Director of Accounting and Director of Operations to ensure compliance and communication among departments
Lauren Fuller
Communications Specialist
Lauren is the Communications Specialist of Symbol Health Solutions and accommodates all internal communication and marketing needs. In May of 2021, she earned her Bachelor of Science in Integrated Marketing Communications from The University of West Alabama. At Symbol, Lauren fulfills any internal marketing and communications needs for the clinics and collaborates with our Chief Medical Officer and Wellness Program staff to produce educational pieces that keep our patients/participants updated on the latest health and wellness news. She designs digital assets, print materials, and social media services, such as flyers, posters, brochures, and email distribution.