A system of employer-sponsored health clinics, Symbol Health Solutions is changing the landscape of healthcare by empowering employers to make workforce wellness more accessible, affordable, and effective.
Symbol Health Solutions is emblematic of the most personalized approach to total workforce health and wellness. In addition, Symbol is a genuine partner to our onsite, near-site, and shared clinic employer-sponsors. Discover how Symbol sets the standard for service by contacting us today.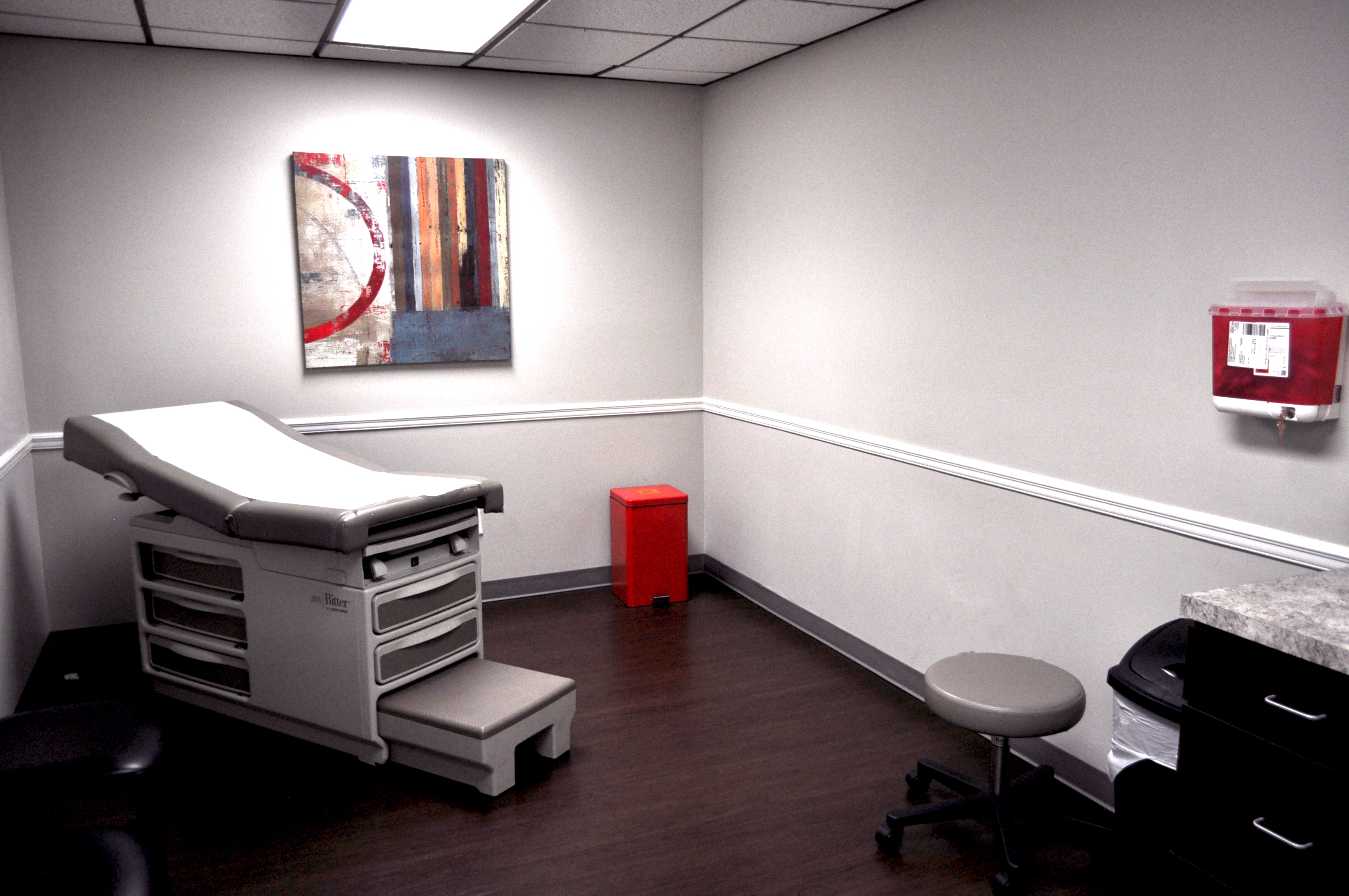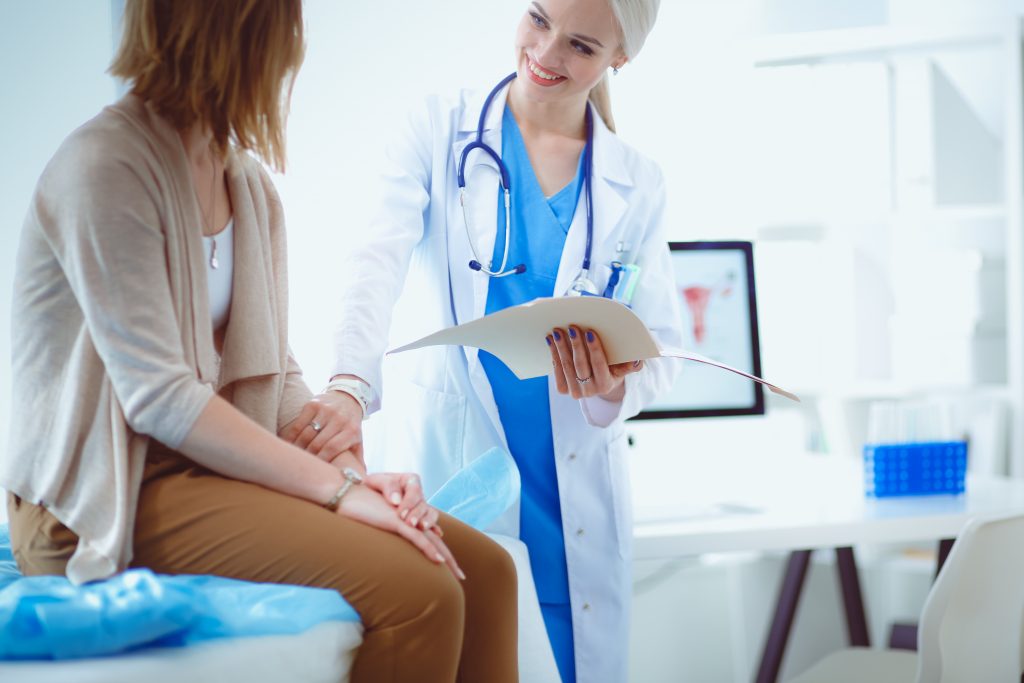 Above all, quality, evidence-based primary care is the heart of Symbol Health. Upon this foundation, Symbol's state-of-the-art health claim data analytics, disease management, and face-to-face coaching keep entire workforces well and working. Symbol's integrated approach to comprehensive, patient-centered care is the difference between traditional clinics and transformative centers of wellness.
From state, county, and city municipalities…to financial institutions, manufacturers, and specialized industries…Symbol serves a variety of self-funded employers to provide lasting solutions to core healthcare challenges. Moreover, we collaborate with consultants, brokers, third-party administrators and other partners to ensure optimal results. See how our health solutions improve workforce outcomes and employer bottom lines.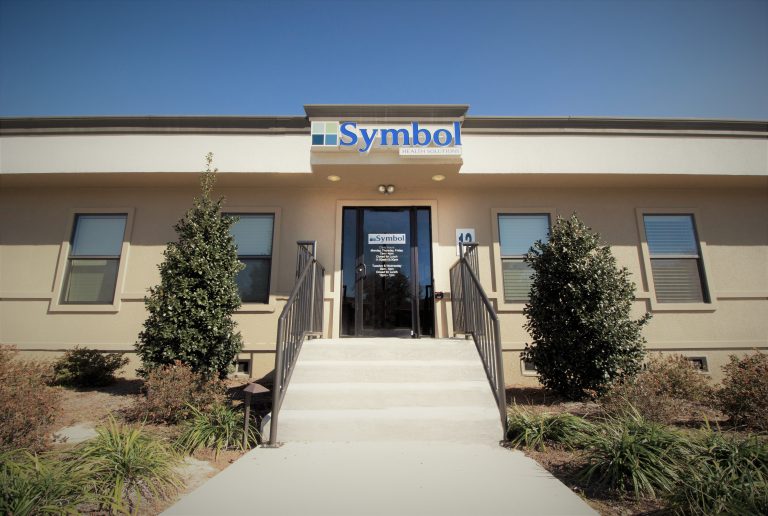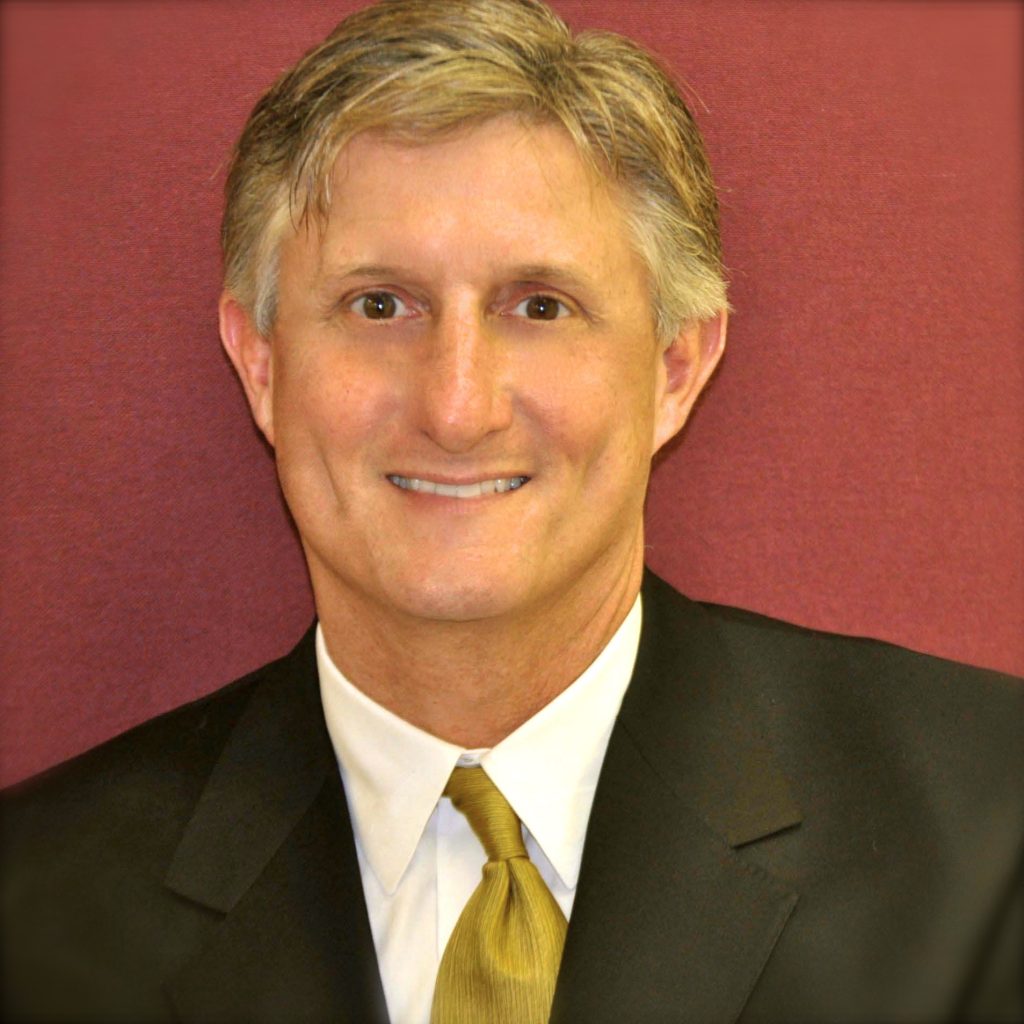 Michael G. Molyneux, President & CEO
With over 30 years of healthcare and care delivery innovation, Mike Molyneux is a CEO with a vision of science based onsite healthcare. Prior to creating Symbol Health Solutions, Mike co-founded and successfully led one of the largest rehabilitation outpatient clinic contract companies in the country for over twenty years. He owned and operated freestanding and provider based clinics located throughout the United States. He has made a career of health and wellness and used this extensive experience to lay the foundation of a customer centric model utilized by Symbol. Mike realizes that employers are the largest buyers of healthcare and that they are in a prime position to influence the cost and quality of care.  Symbol Health Solutions' onsite clinics drive data based health strategies to improve outcomes, to make sure members are getting the best care, and to ultimately reduce downstream costs. We make capital contributions to get you started and assume ongoing operational expenses to symbolize not only our partnership but also our confidence in our capability to deliver the best benefit you could ever provide and reduce your health plan trend. 
Richard M. Mazey, M.D., Chief Medical Officer
Board-certified by the American Board of Internal Medicine, Dr. Mazey brings his over 25 years of practice in the field of Nephrology to Symbol Health to optimize quality of acute care and wellness programs. His goal is to improve medical outcomes of employees and their dependents through oversight of integrated care for corporate and municipal patients.