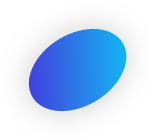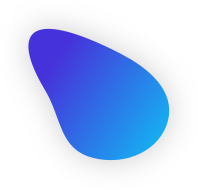 If you're not registered for the Patient Portal, call 844-7-SYMBOL to request access!
Personalized Portal to Wellness
Symbol takes patient privacy seriously. To be directed to the best health provider, call 844-7-SYMBOL or log into your personal portal to securely communicate with Symbol. If you are experiencing a medical emergency, dial 911 immediately. Symbol Clinics should not be your first source of emergency medical care.
With a Symbol Patient Portal membership, you can:
Safely access a private online portal that's HIPAA-compliant & third-party administered for your security
Review your known medications, allergies, lab test results & results of your last Symbol Clinic visit
Request a medication refill directly from the Patient Portal
Communicate with your clinicians via secure online messaging
Symbol Health Solutions is compliant with HIPAA privacy policies. Please read our Privacy Policy for more information.