Comprehensive Patient-Centered Care Cycle
Step #4: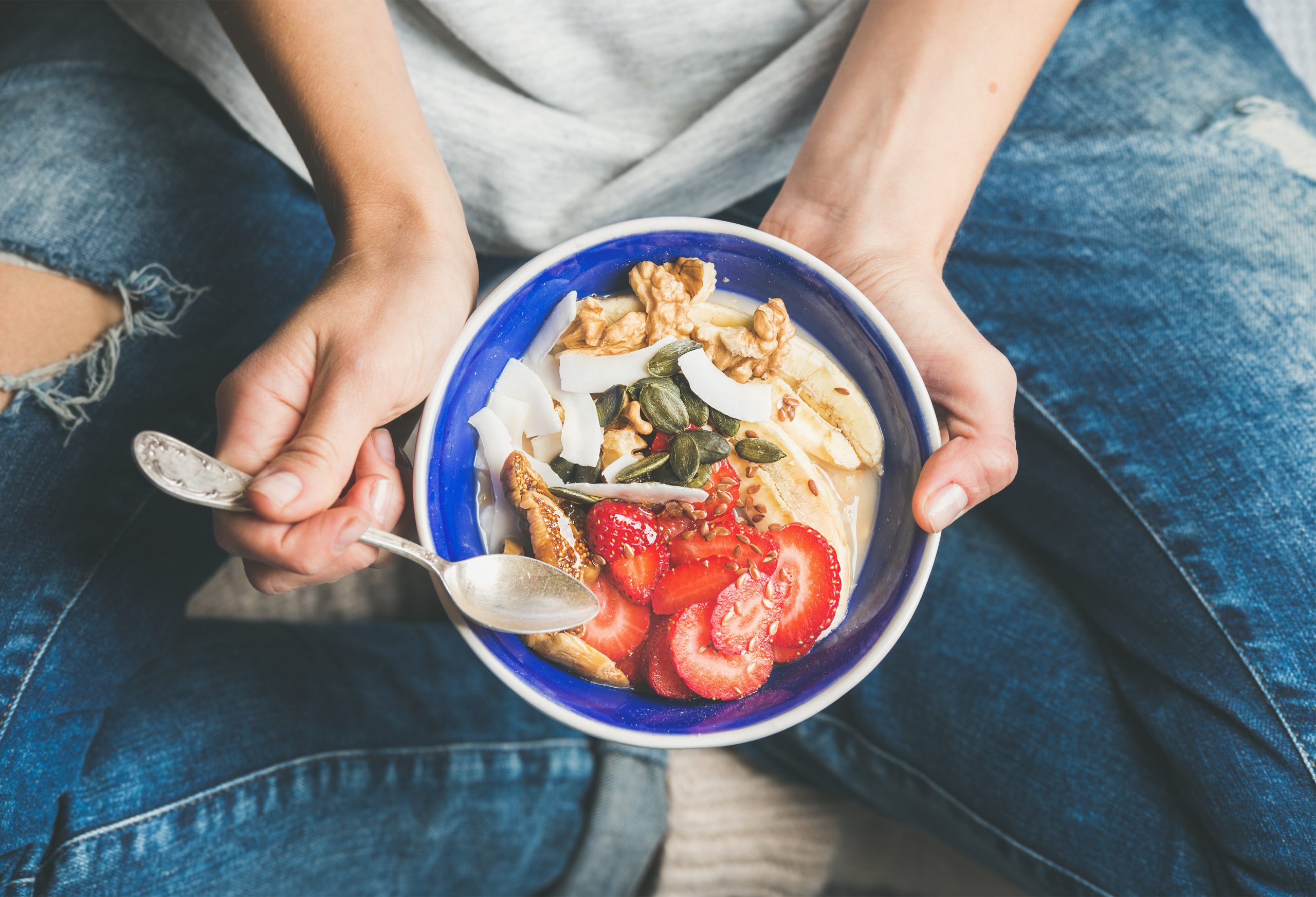 While most health plans cover wellness exams at least once a year, the Symbol approach is far more comprehensive and centralized for employers seeking a singular resource for total workforce wellness. It's far more convenient and cost-effective for employees too, when they may have otherwise been seeing out-of-network providers at additional out-of-pocket costs for some of the wellness programs Symbol provides for our clients.
Maintenance Care
Even when employees aren't sick, Symbol offers comprehensive maintenance care and medication adherence checks to make sure employees stay out of the hospital. We want to fully empower individuals with the knowledge of chronic disease prevention and management.
Health Management
We know that changing behaviors depends on cultivating a trustworthy patient-clinician relationship. Symbol's robust Health Management programs include biometric screening, one-on-one coaching, and whole workforce education.
Lifestyle Change
Creating a culture of wellness in the workplace will help employees get well and stay well for a lifetime. That change begins with repetitive behavioral shifts. Symbol motivates and helps maintain habitually healthier lifestyles in workforce populations.
Well Patient's Examinations & Treatment
Onsite Biometric Screening to Identify At-Risk Patients
Follow-up for Recommended Procedures or Treatment
Personal, One-on-One, Judgment-Free Health Coaching
Confidential Health Assessments
Identification & Discussion of Risk Factors
Collaborate with Patients to Establish Realistic Health Goals
Monitoring of Behavioral Change
Onsite Medication Dispensing & Monitoring
FDA-Approved, Non-Controlled Medication
Onsite Dispensing of Pre-Packaged Generic Medications
Higher Average Day Supply (80-day average) of Medications Than Typical Pharmacies
Generic-to-Generic Management
Constant Monitoring of Medication/Supply Prices
Wellness Education Programs
Motivational Incentivizing
Lunch & Learn Educational Series
Direct Employee Communication
Informational, Educational & Promotional Flyers
Tobacco-Free Campus Programs
Diabetes Management Programs
Occupational Health Management
Employer-Defined Labwork
Drug & Alcohol Testing
Workplace Design
And More
Discover the preventative care program that differentiates Symbol from the ordinary doc-in-a-box. 
Monitor. Maintain. Motivate.