Comprehensive Patient-Centered Care Cycle
Step #1: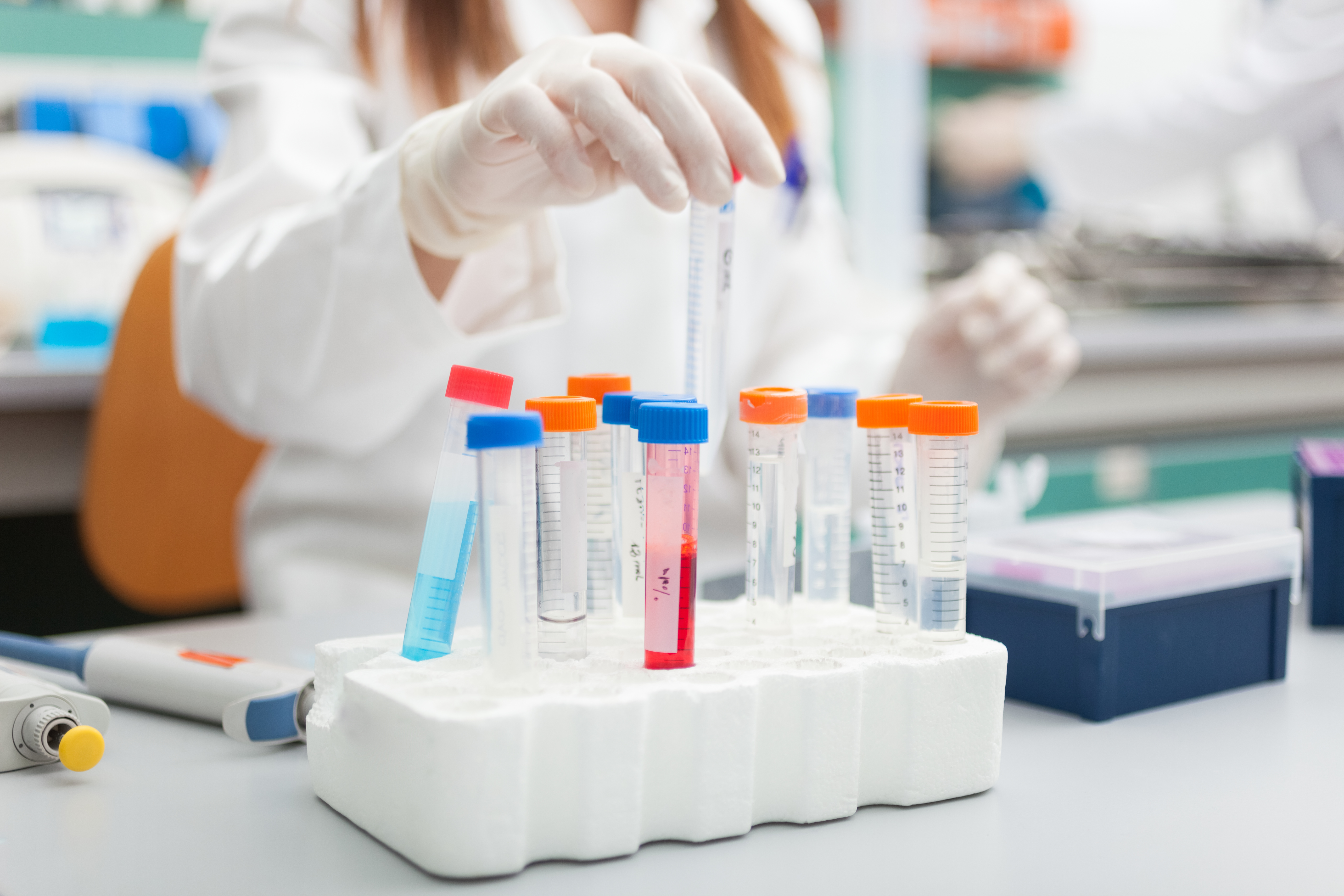 Symbol's comprehensive care stems from clinical assessments of workforce population health. From pre-employment screenings to workplace injuries and ongoing health assessments, Symbol providers establish benchmarks and identify risk factors that will directly impact tailored treatment or maintenance plans.
Savvy Human Resources personnel know that employee health screening offer lasting benefits to their workforce.
Symbol Clinics accommodate the following assessment services: 
Patient Evaluation
Full Annual Physical Evaluations
Well Woman & Man's Visits
Comprehensive Patient Profile using amalgamated patient claims data
School & Physicals
Nutrition & Exercise Habits
Biometric Screening Health Risk Assessment
Biometric Screening (body composition, blood glucose, triglyceride, cholesterol, Body Mass Index, ASCVD Risk calculation)
Individual Health Risk Marker Identification
Tobacco & Drug Use
Pre-Employment Screening
Pre-Employment Physical
Drug Screening (DOT)
Work-Specific Testing Requirements (hearing, vision, weight lifting)
Onsite Rapid Laboratory Testing, with Same-Day Results
Full-Service Lab Testing Available
Occupational Health
Injury-Related Drug Screenings
Blood Alcohol Content (BAC) Testing
Investigation of Workers' Compensation Claim
Fit for Work Examination
Injury Prevention Programs
Prospective or existing clients supply Symbol Client Services with the most current healthcare claims data
Client Services and Data Analysts review and annotate trends
Data is compared to Symbol's third-party healthcare analytics tools
Proactive health management is targeted to specifically address unique population gaps in care
Health Insurance Claim Data Analysis
Predictive Healthcare Data Measurement
High Risk/High Cost Patient Pinpointing
Identify Gaps in Care
Forecasting Risk & Developing New Strategies
Individual Utilization & Cost Trending