Comprehensive Patient-Centered Care Cycle
Step #3: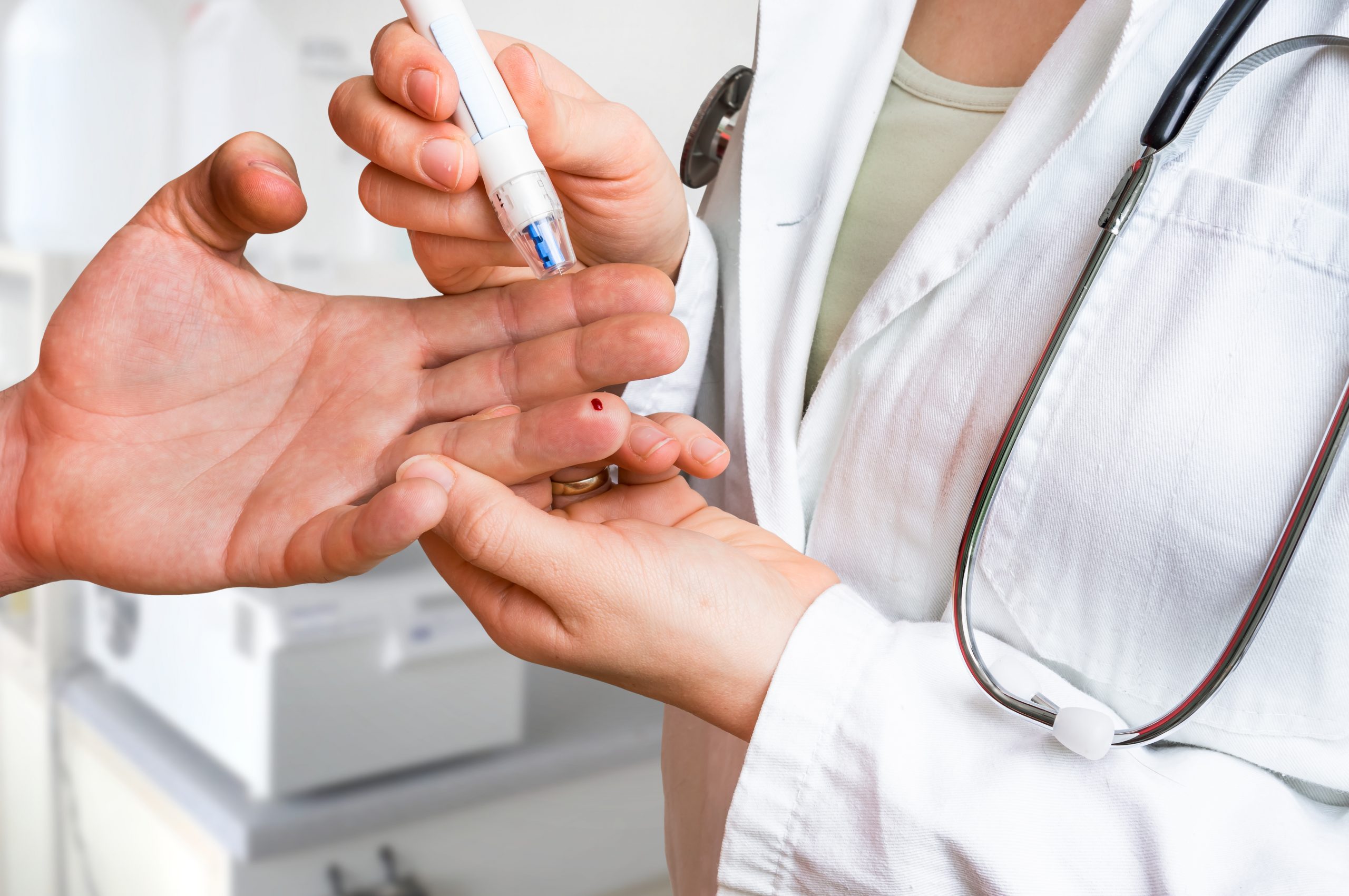 Maintaining good health requires ongoing support, frequent monitoring and ample supply of the medical and behavioral therapies to help keep healthy patients on track – and eventually even reduce the need for costly medications.  
Continuous patient screenings to reduce the risk of developing chronic conditions or manage diseases identified in our patients' Health Risk Assessment. This cycle of comprehensive, patient-centered care leads to better health outcomes that save both employers and employees in the long run.
Disease Management Services
Diagnosis and treatment of chronic conditions such as Hypertension, Diabetes, Hyperlipidemia, Heart Disease and Respiratory Illnesses, paired with evidence-based chronic disease management.
We take a personalized approach with each patient through focused counseling with health providers to promote healthy self-management and care. Our goal is to optimize the quality of life for each patient by encouraging their individual role as part of the healthcare team. Patients enrolled in the Symbol Health Management Program have the added benefit of collaborating with Health Coaches.
Care planning discussions with patients to empower them to make healthier lifestyle management choices. This includes weight management and nutritional programs, counseling for tobacco cessation, identifying social and psychological needs to reduce stress, and creating exercise programs to improve the overall condition of the patient.
Shared clinical information with specialty physicians and providers to facilitate coordination of appropriate care and disease management.
In the COVID-19 era of social distancing, Symbol makes it simple for patients to have continuity of care with contactless services. Learn how we're Symbol Safe.
Join the savvy self-funded employers
Companies who self-fund their health insurance plans compound savings by sponsoring onsite or near-site clinics like Symbol's. We take it a step further than the competition. For instance, we're data-driven, evidence-based, and flexible with our financial models to best suit the individual needs of unique patient populations.