Combat rising healthcare costs by redirecting your workforce back in house.
Already a Symbol Patient?
Log into your patient portal:
for lost time from the worksite when your employees to go to the doctor's office when they can get the same patient-centered care without ever leaving their worksite campus?
Symbol Clinics provide all the services that a traditional primary care clinic offers, but with greater accessibility, affordability, and comprehension. In other words, we're the greatest employee benefit!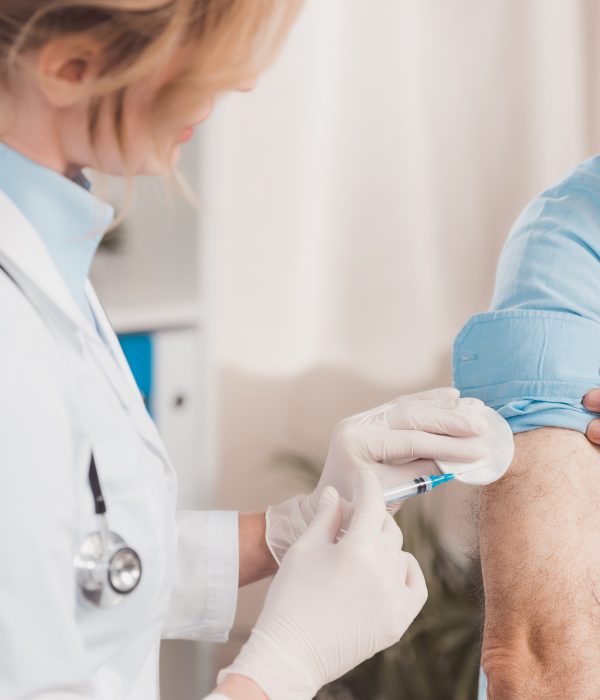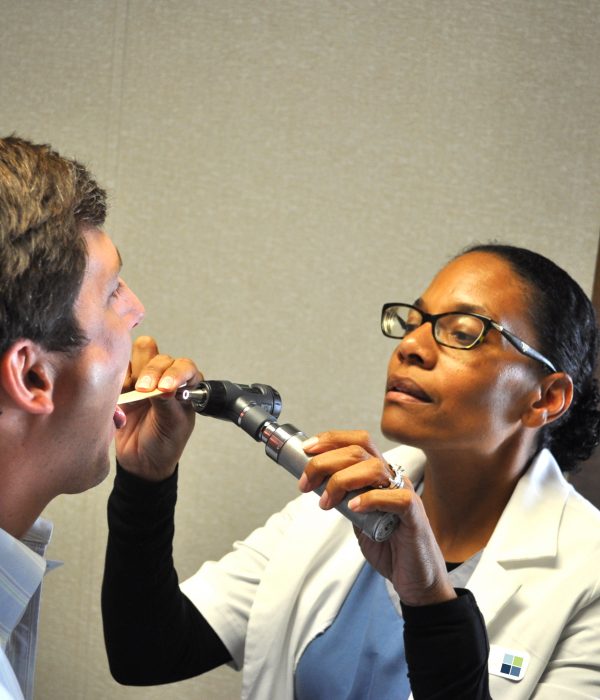 Whether located onsite, nearby or in a shared space with other members of the Symbol Health Solutions family, our Clinics are staffed with caring professionals who will promptly – and confidentially – address:
Acute Care
Cold, Flu & Sinus
Fever & Cough
Gastric Reflux
Infection
Muscle Strains/Sprains
Bladder/Urinary Tract
Abdominal Pain/Upset Stomach
Dizziness, Nausea & Headache
Rash
Pink Eye
Ear Ache
First-Line Triage & Pain Control
First Aid, Acute Injury
Urgent Care
Radiology
Minor Cuts & Contusions
Transport Coordination
Chronic Condition Management
High Blood Pressure
High Cholesterol
Obesity
Stress & Anxiety
Asthma
Allergies
Fatigue
Referrals to Specialists
Rapid Result Onsite Labwork
Scheduling of Other Tests
Follow-Up Chronic Care Coordination
Health + Wellness Management
Interventional Follow-Ups
Referral Coordination
Health Management Coaching
Biometric Screening
Cholesterol Control
Weight & Nutrition
Well Patient Checkups
Pediatric Care
Physical Therapy
Annual Physical Evaluations
School Exams
Sports Physicals
Lifestyle Counseling
Pregnancy Planning
Preventative Care
Women's Health
Health Management Coaching
Health Risk Assessment
Pregnancy Testing
Inherited Cancer Testing
Integrated

& Data-Driven Healthcare
Symbol Clinic medical professionals and health management coaches follow our four-step model of comprehensive care:
Comprehensive Patient-Centered Care Model
Discover the cycle of patient-centered model of healthcare that keeps whole workforces well and working: