Comprehensive Patient-Centered Care Cycle
Step #2: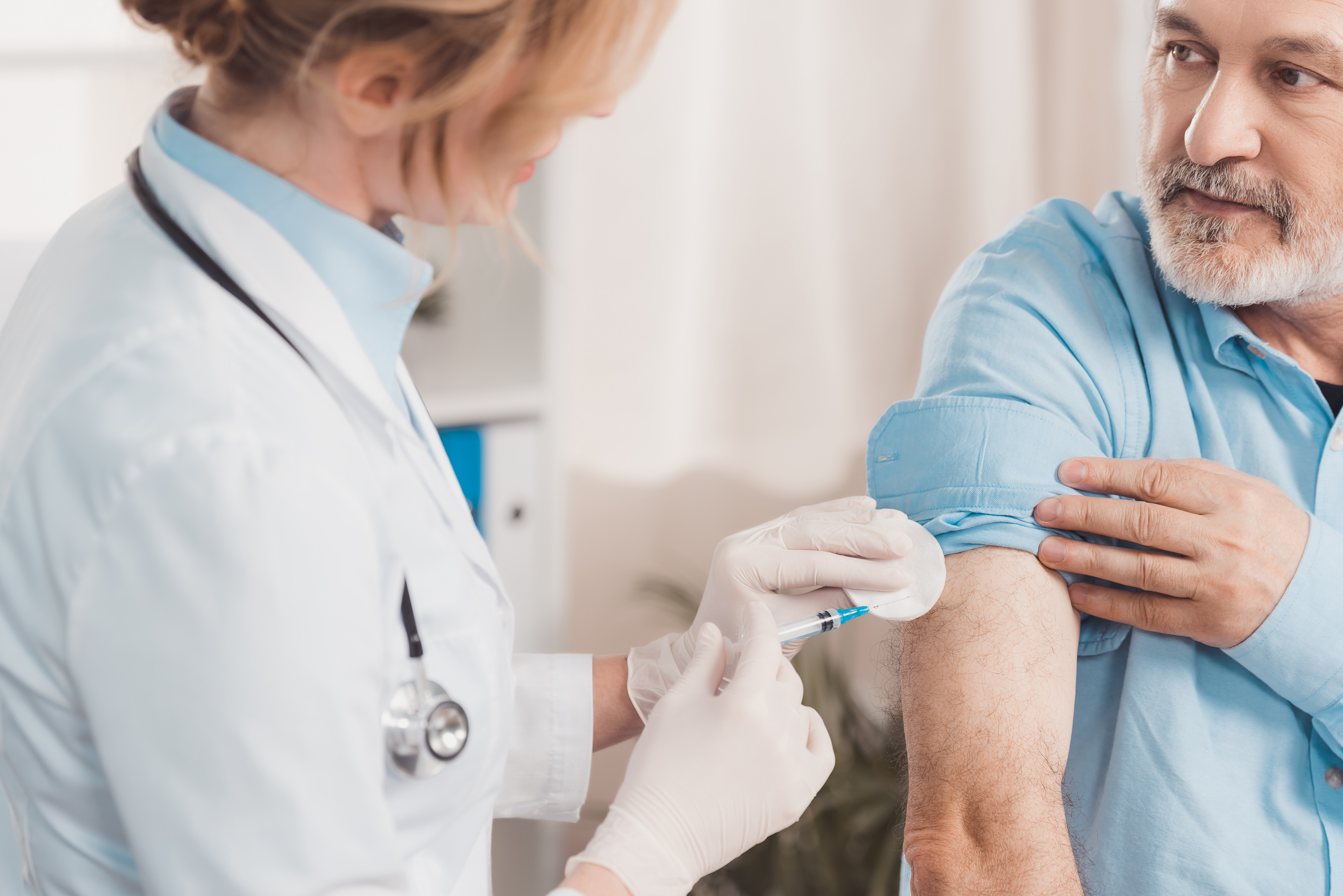 Upon analysis of patient examinations, lab results, biometric biomarkers, or patient histories, Symbol medical professionals will intervene. At this point, midlevel providers treat acute or episodic symptoms, address urgent issues or manage chronic conditions armed with more comprehensive, patient-specific data for evidence-based medical care.
Only when medications or specialty devices are necessary will our clinicians prescribe such therapies. Most patients requiring medication will be able to leave the Symbol Clinic with a generic, pre-packaged supply to immediately initiate therapies to get them back to work and wellness.
Data-driven, evidence-based:
Disease Management
Acute Care
Episodic Care
Urgent Care
Blood testing with rapid results typically available within 10 minutes
Lipid panel profiling your HDL, LDL, total cholesterol, trigylcerides and more 
Comprehensive metabolic panel
Diagnostic testing for common illnesses like strep throat, mononucleosis or influenza
Urine and stool sampling for other common conditions
Pregnancy testing
Rapid testing for sexually transmitted diseases
Complex labwork gathered in-clinic but processed offsite with results available as soon as possible
FDA-Approved, Non-Controlled Medication
Onsite Dispensing of Pre-Packaged Generic Medications
Higher Average Day Supply (80-day average) of Medications Than Typical Pharmacies
Generic-to-Generic Management
Constant Monitoring of Medication/Supply Prices
Finding something interesting ?
GET BETTER health outcomes with intervention driven by data