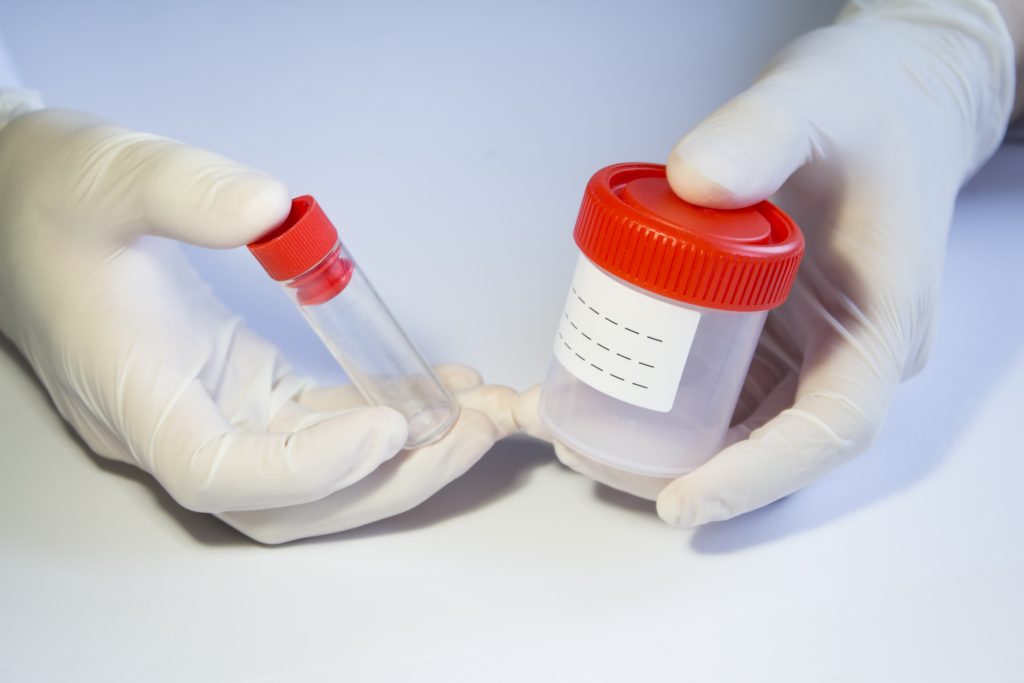 Diagnostics begin with a thorough assessment of any patient
Don't pay any more than you have to in order to obtain the lab results your employees and their medical providers need to take the next step toward better health.
Symbol Clinics can usually perform the same laboratory testing that other medical professionals order at far lower costs to the plan, and at zero out of pocket cost to the patient.
Symbol Clinics are equipped with onsite rapid testing. That means that with a simple blood, urine, stool, or saliva sample, our medical assistants and laboratory technicians can begin processing a test that will help Symbol medical professional or ordering physicians detect diseases or illnesses and determine treatment options. These labs are critical to your workforce's healthcare, but they don't have to cost your plan a fortune if they come from Symbol.
Results from our point-of-care testing are ready in about 10 minutes to help get employees back to work quickly. Lab results are also captured electronically in our Symbol medical record system and patients can see results populate promptly in their Patient Portal. Symbol's onsite lab testing can include the following screens and more:
Rapid Testing
Point-of-Care Diagnostics include labs such as: Strep Throat, Mono, Flu, Pregnancy, Blood Glucose, Hemoglobin A1c, and Lipid Panel including HDL, LDL, total cholesterol, triglycerides and more